Telford's Lounge Your Smoking Home Away from Home!

Telford's Davidoff Dinner, May 18th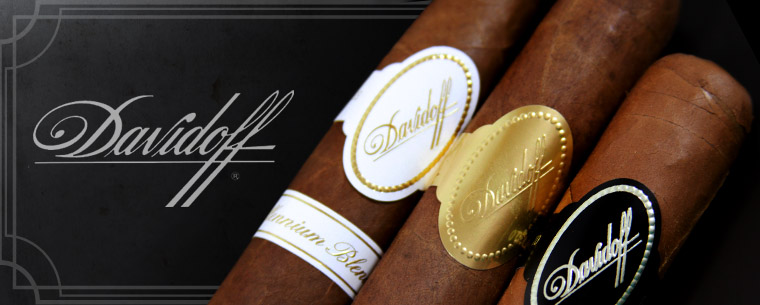 Telford's Davidoff Dinner at Jason's Restaurant was again a huge success. Telford's members, customers and their guests attended the function and enjoyed 3 Davidoff cigars selected by Davidoff's Grace Cabezas, Telford's Davidoff rep. All guests were treated to fine dining and wine by Jason's excellent staff. Check out the pictures below of our happy guests. Make sure to keep your eyes open for the next dinner. You don't want to miss this one!
Click the images below to open the gallery.

---
Caldwell Event, May 12th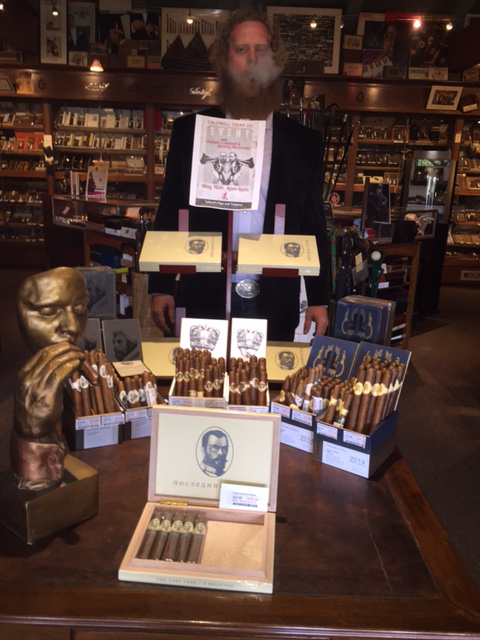 On Friday, May 15th, Robert Caldwell came to Telford's to showcase his new cigar, The Last Tsar. There were specials on all his cigars and many people took advantage of the great buys we had. Don't miss any of our future events!
---
Avo Event, May 7th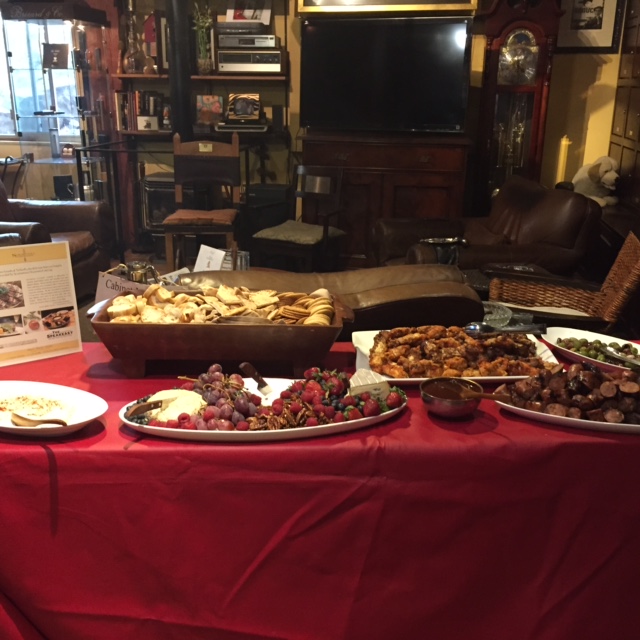 Spread at Avo Event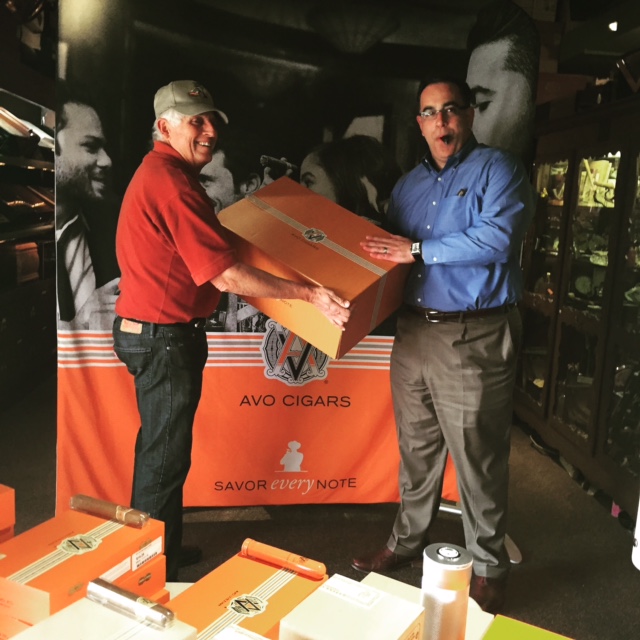 Brian presents the Grand Prize Winner the Avo Record Player
On Thursday, May 7th, Avo came to Telford's with a fun event. There were many in attendance and lots of cigar specials. It was a fun event. Don't miss our future events!
---